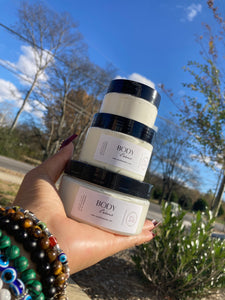 Say Hello to the Holidays!
Discover the essence of the season with our latest holiday scents, available in both our Soulful Skyn and AromaCare collections. 💞
Immerse yourself in Brown Sugar & Chestnuts 🌰, breathe in the festive notes of White Christmas ❄️, and experience the warm embrace of Christmas Wreath 🎄
Elevate your pampering ritual with our body creme and polish, now in three convenient sizes.
Unwrap the joy of the holidays, one indulgent moment at a time. ✨🎁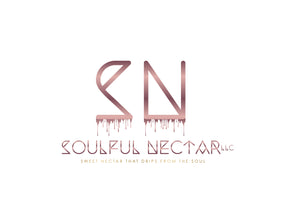 Welcome to Self-Love..
Are you ready to love yourself? Are you ready to pull yourself off the backburner of your own life and truly relearn about the beauty and the benefits of loving yourself?
Our goal is to provide you with the the tools to help you love yourself from the inside, out.
Self-Love starts here...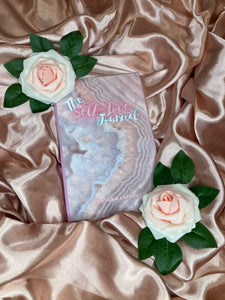 Our Info!
Text Us @ 615.933.8938
6339 Charlotte Pk #1192
Nashville, TN 37209
Shopping available 24/7 online!
www.soulfulnectar.com
info@soulfulnectar.com