Labor Day is right around the corner
🍂🧡 Embrace the changing seasons with self-love and indulgence! As fall approaches, Soulful Nectar is excited to introduce our Fall Collections. 🍁🌼 Pamper yourself with nourishing products, from luxurious autumn-scented Body Polish & Crème to cozy self-love rituals. Watch this space for the upcoming launch and treat yourself to the warmth of self-care this fall. 🍂🌟
Shop Self-Love 💞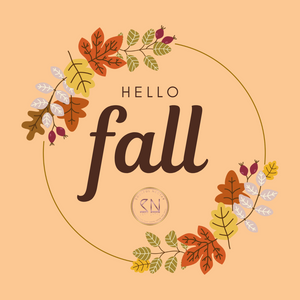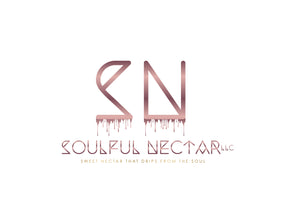 Welcome to Self-Love..
Are you ready to love yourself? Are you ready to pull yourself off the backburner of your own life and truly relearn about the beauty and the benefits of loving yourself?
Our goal is to provide you with the the tools to help you love yourself from the inside, out.
Self-Love starts here...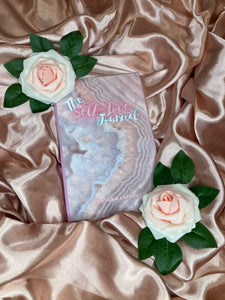 Our Info!
Text Us @ 615.933.8938
6339 Charlotte Pk #1192
Nashville, TN 37209
Shopping available 24/7 online!
www.soulfulnectar.com
info@soulfulnectar.com